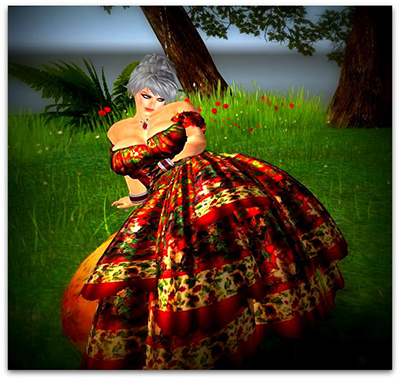 How can a writer use virtual worlds ? Stephanie Mesler, an american writer, explains her point of view to Lokazionel.
What is your main activity in virtual world ?
«I run Freda's Place, a group in multiple virtual worlds, which encompasses all my activities in virtual worlds, across grid lines. The calendar for Freda's Place can be found here.